Sometimes the most ordinary things can become extraordinary, simply by doing it with the right people. The right people are all the strong and supportive ladies you see here that make up our team without which we simply could not function.
Sue - Patient and Financial Co-ordinator
Sue has worked in the dental field for over 30 years and joined the practice in 2012. Sue is a proud mother of 2 daughters and one granddaughter. She enjoys travelling, playing golf, and spending time with her family.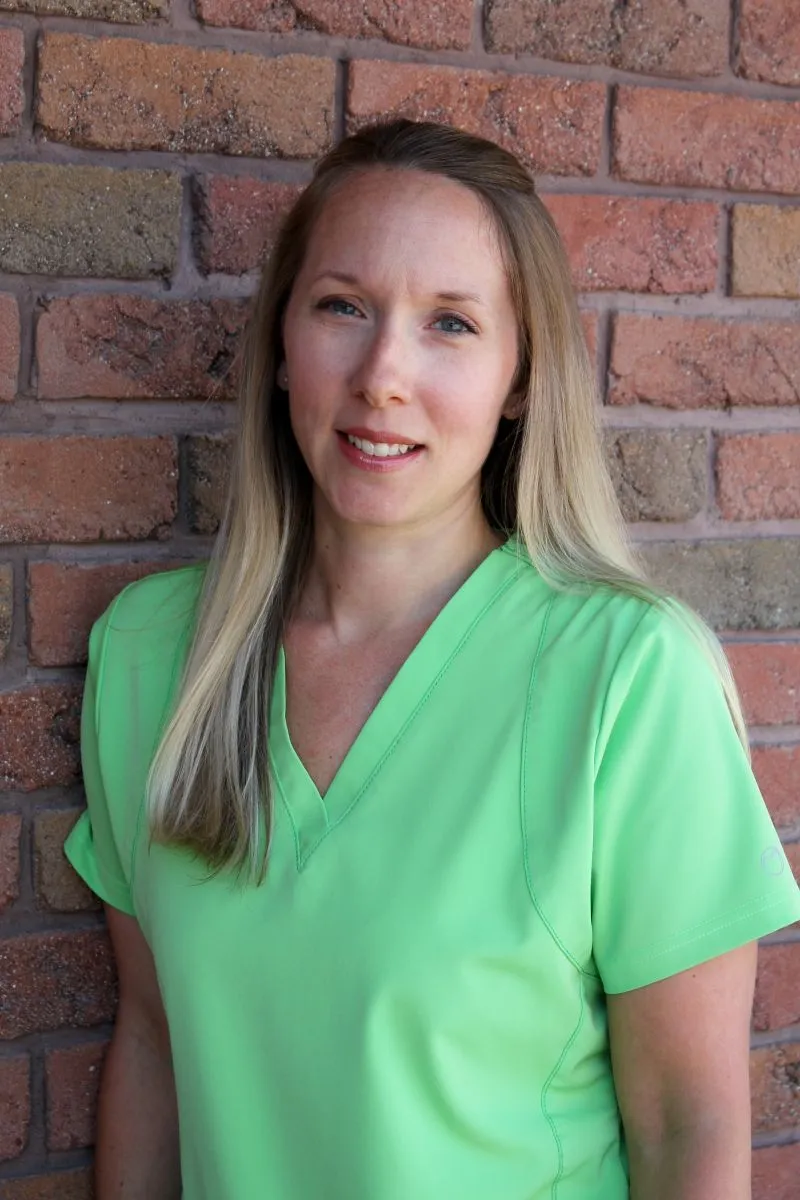 Natalie - Treatment and Administrative Co-ordinator
Natalie has worked in the dental field for over 10 years and joined our practice in 2016. She enjoys cross-country skiing, spending time with family and friends and going for walks with her little dog Harlee.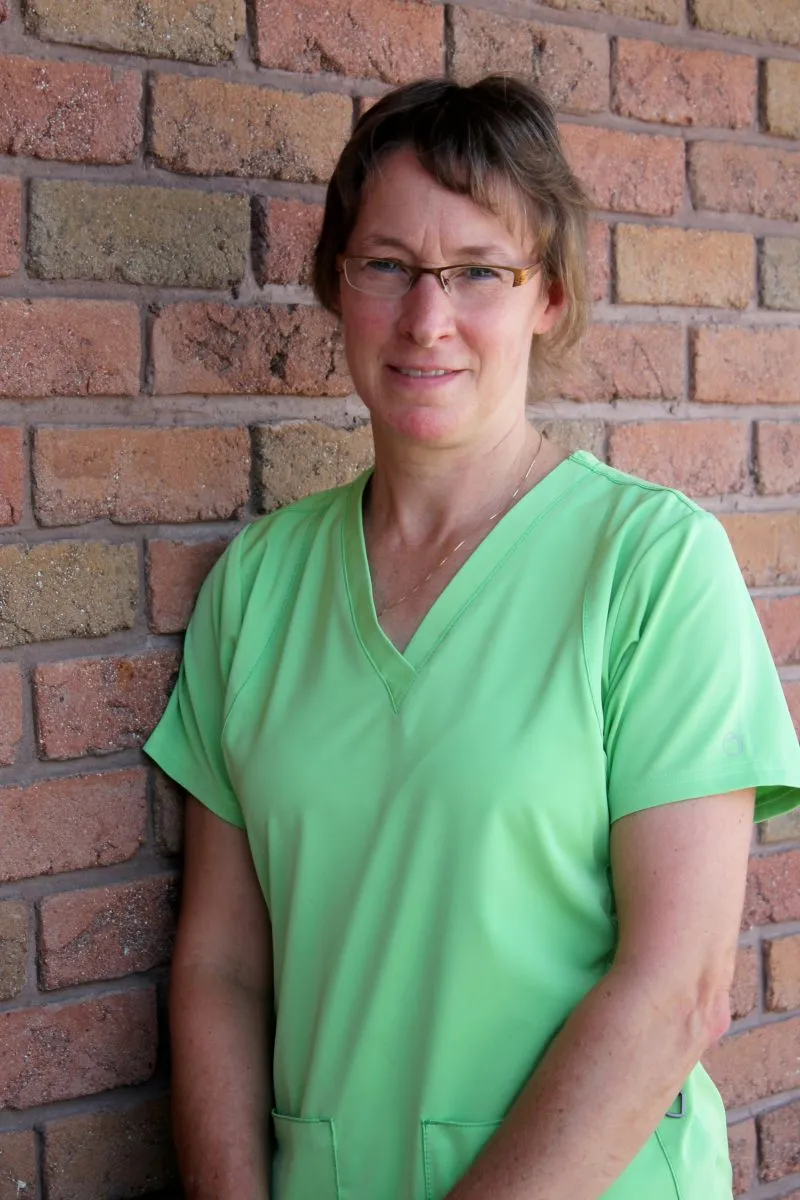 Sally - Dental Assistant CDA Level II
Sally has been a chair side dental assistant for over 25 years at this practice. She is our clinical co-ordinator and oversees the organization and maintenance of our practice. Did you know that she is also a beekeeper since 2006? In her spare time, she is actively involved with the Flos Agricultural Society.
Jessica - Dental Assistant CDA Level II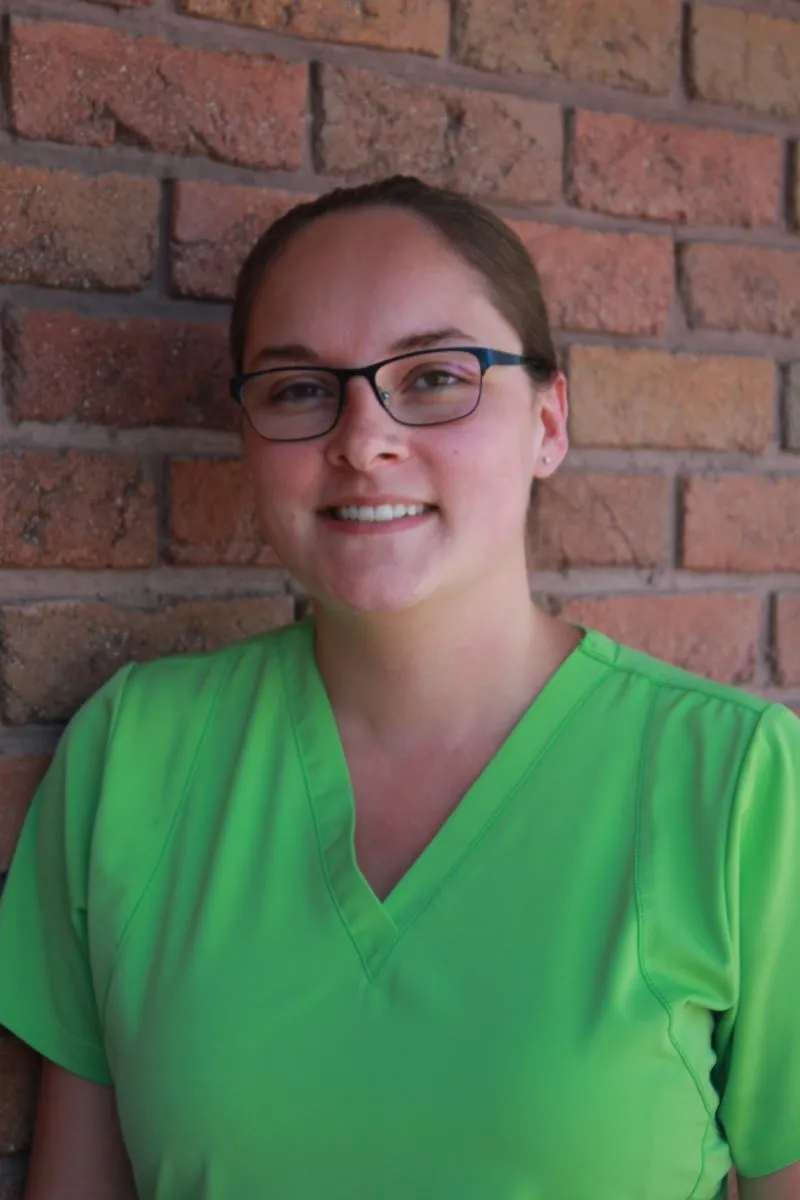 Jessica is a newer addition to our practice but has provided patient care as a chairside dental assistant for over 10 years. She is a proud mother of two young sons and enjoys spending quality time with her family. She also enjoys going to see musicals in her spare time.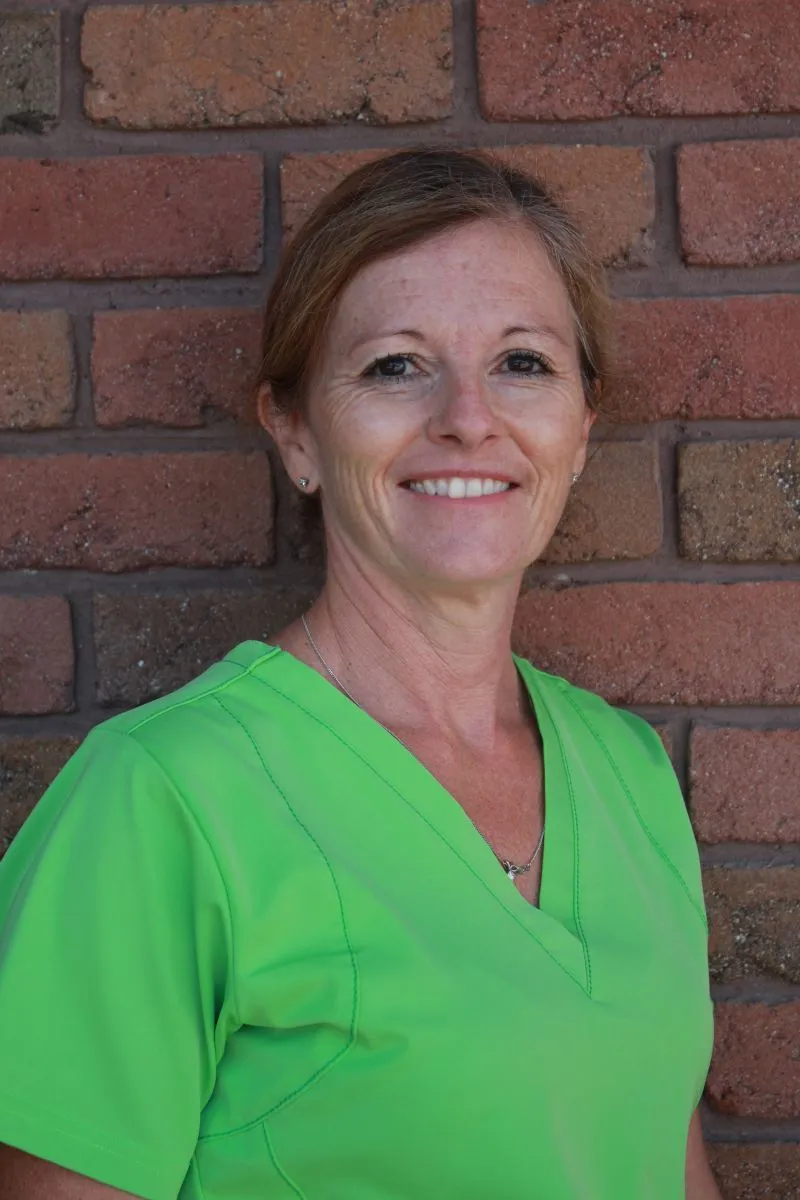 Heather - Dental Assistant CDA Level II
Heather has worked at this practice since 1985 and provides a great patient experience. She has a keen interest in learning about the latest practices in dentistry. Outside the office, Heather keeps busy by staying active and spending time with family and friends.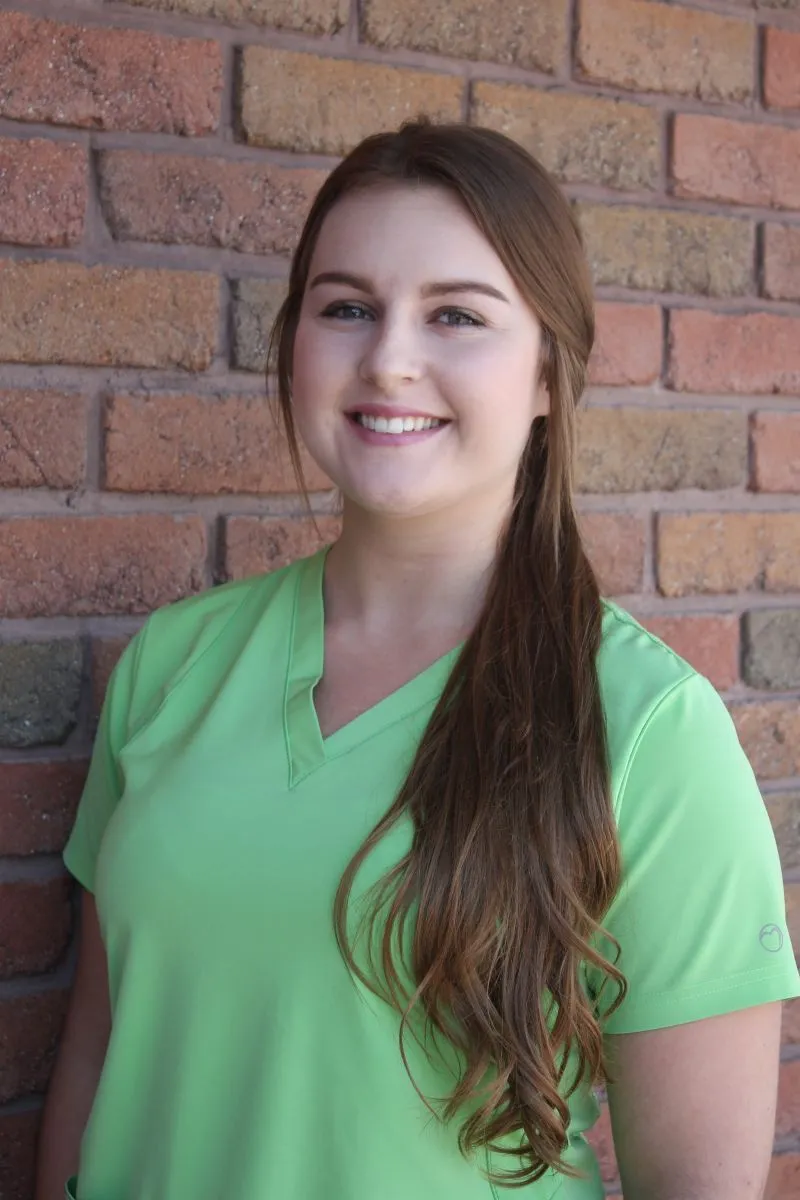 Jamie - Dental Hygienist
Jamie joined our practice in 2015 and has been providing excellent patient care ever since. In her spare time she enjoys going to the gym and spending time with friends.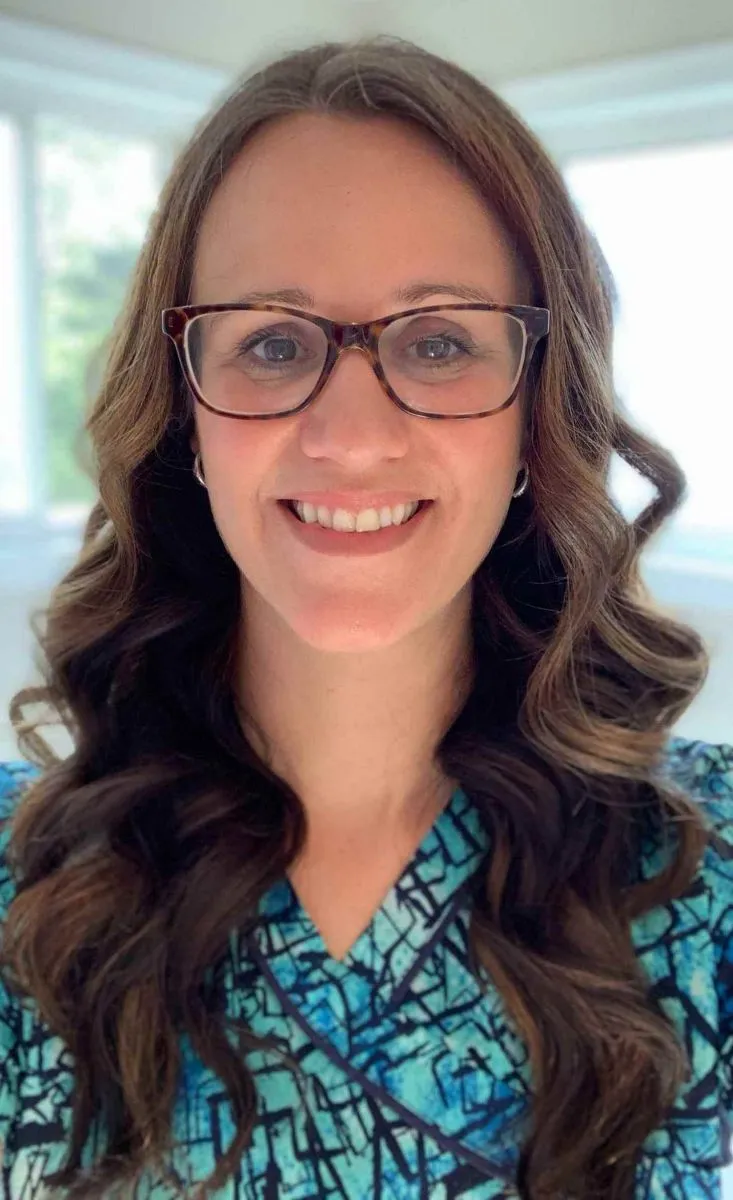 Allison - Dental Hygienist
Allison graduated in 2001 from University of Waterloo with a BSc and then graduated in 2005 from Niagara College with a Dental Hygiene degree. Her career took her and her husband out west to Vernon BC for 5 years. However, she became homesick once she started her family and moved back to Ontario. She loves living in Wasaga Beach with her husband, two kids, and Boston Terrier/French Bulldog but something was missing. She missed her small town where she grew up in: Arthur, Ontario. Elmvale is a perfect fit for her as the people and warmth of the community reminds her of home town. She enjoys family activities such as: snowboarding, paddle boarding, walking trails, and campfires. She is also slowly learning to play the ukulele with her daughter which has been a lot of fun! She looks forward to seeing you in her chair!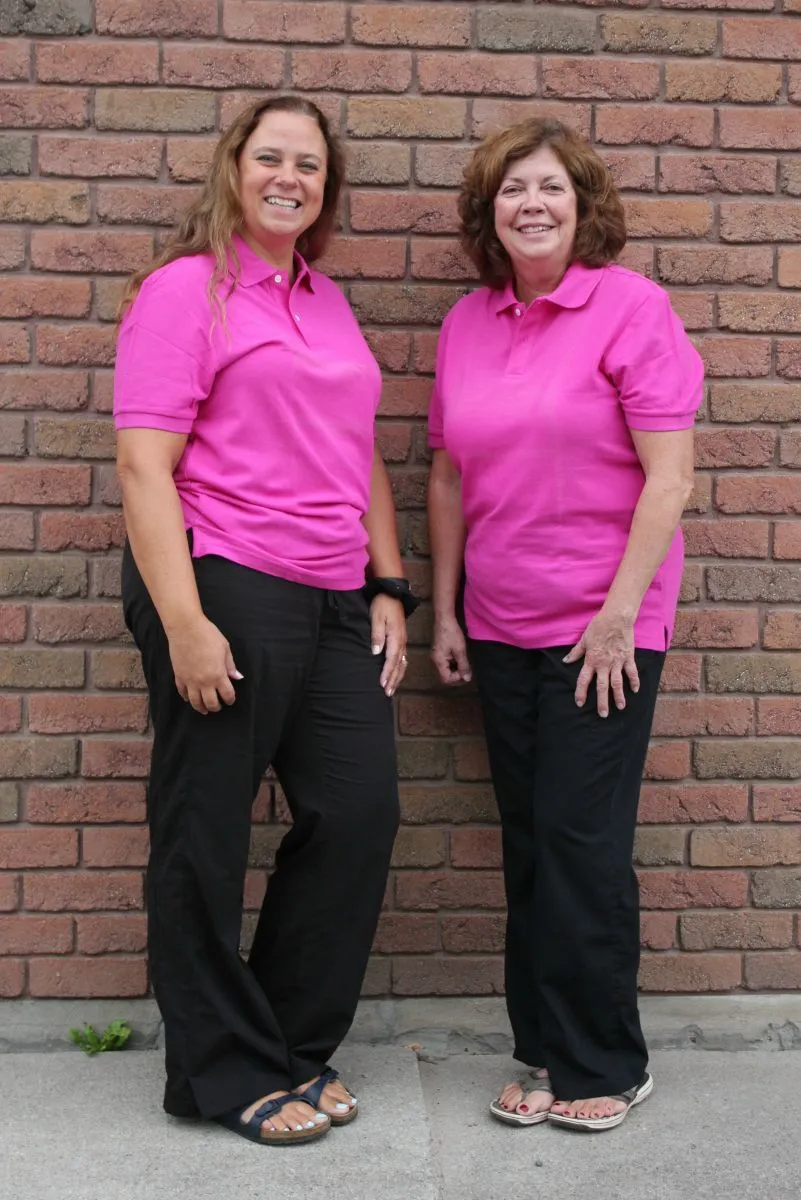 Nancy & Val - IV Sedation Registered Nurses
Nancy and Val are highly trained nurses in the monitoring, supervision and overall care of our IV sedation patients. Nancy has over 18 years experience from the Royal Victoria Hospital in Barrie and Val has over 25 years experience from the Georgian Bay General Hospital.