Our dentists have a simple vision: to put people first. That means listening to you above all else and applying the highest standards of care to meet your specific needs and empower you to achieve your best. It's not just about teeth to us. It's about your health and how it all connects back to you.
We want to take care of you for the long term.
Dr. Christina Bodea, DDS, MSc, BSc
[email protected]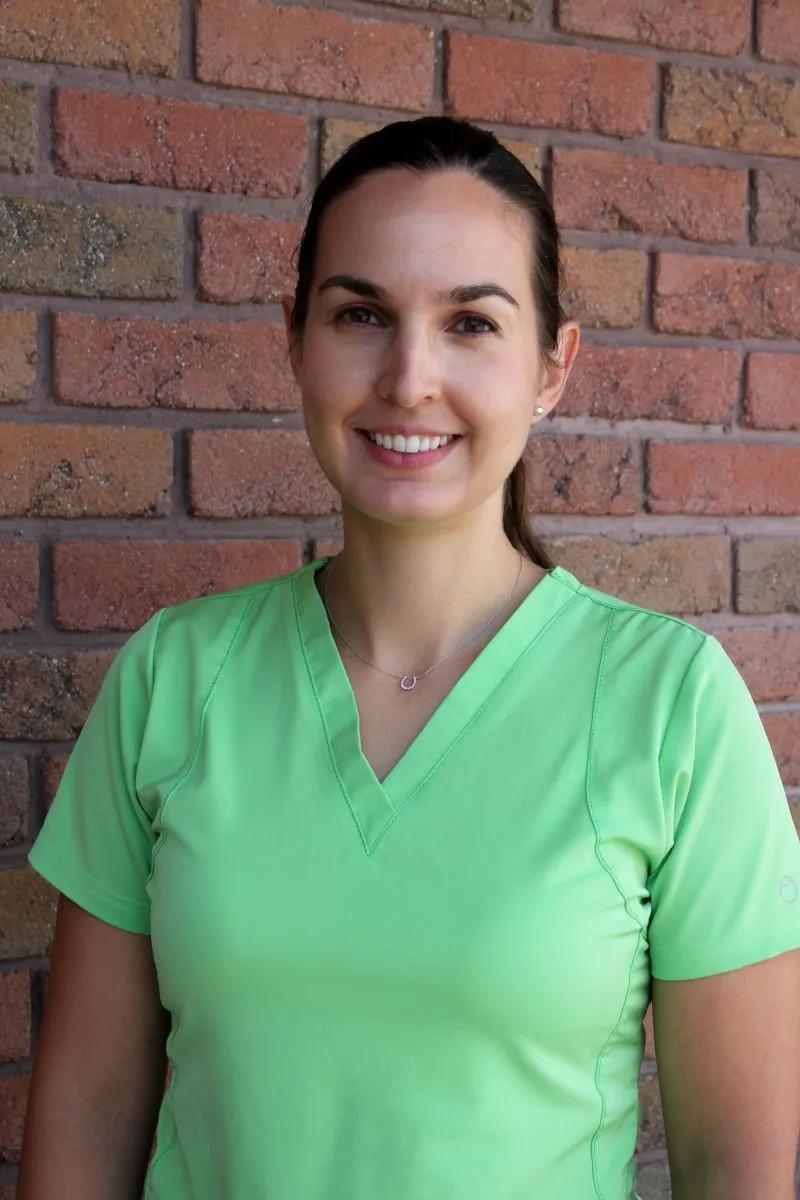 Dr. Christina Bodea moved to Simcoe County in 2013 after completing her Doctor of Dental Surgery degree at the University of Toronto. During her training, she was the recipient of awards in Oral Medicine and Oral Diagnosis, and achieved high academic standing in clinical oral surgery, pediatric dentistry, and endodontics. In 2008, she obtained her Master of Science Degree in Epidemiology from the University of Western Ontario, where she specialized in patient-centered care research and its applications to health outcomes with the Centre for Studies in Family Medicine and has published some of her work in the Healthcare Policy Journal. She also received her honours undergraduate degree in Biomedical Sciences from the University of Waterloo, which is her hometown.

Dr. Bodea thoroughly enjoys delivering all aspects of dental care to patients of all ages, with a strong emphasis on advocating prevention. She has been involved in dental outreach programs in rural Northern Ontario through the Robert Echlin Memorial Scholariship, and most recently, this past summer in the Carribean with the "1000 Smiles Project" where many patients have never seen a dentist before. Her mission is to provide the highest standard of personalized and quality dental care, with compassion for all patients, and to achieve long-term oral and overall health success. We are delighted to welcome Dr. Bodea as the newest addition to Elmvale Dental Care, and wish her all the best as she focuses her expertise and passion for helping others in our community. When Dr. Bodea is not working, she enjoys keeping active with her husband, roller blading or cross-country skiing along the local trails.
Dr. Bodea took ownership of the practice established by Dr. Brian Cole in June of 2015. She is humbled to work alongside Dr. Cole and to continue to grow her dental career in Elmvale.

Quote from Dr. Bodea:

"I'm looking forward to a long and supportive partnership with the Elmvale community, serving the dental care needs of all patients in Elmvale and the surrounding area".
Dr. Brian Cole, DDS, FAGD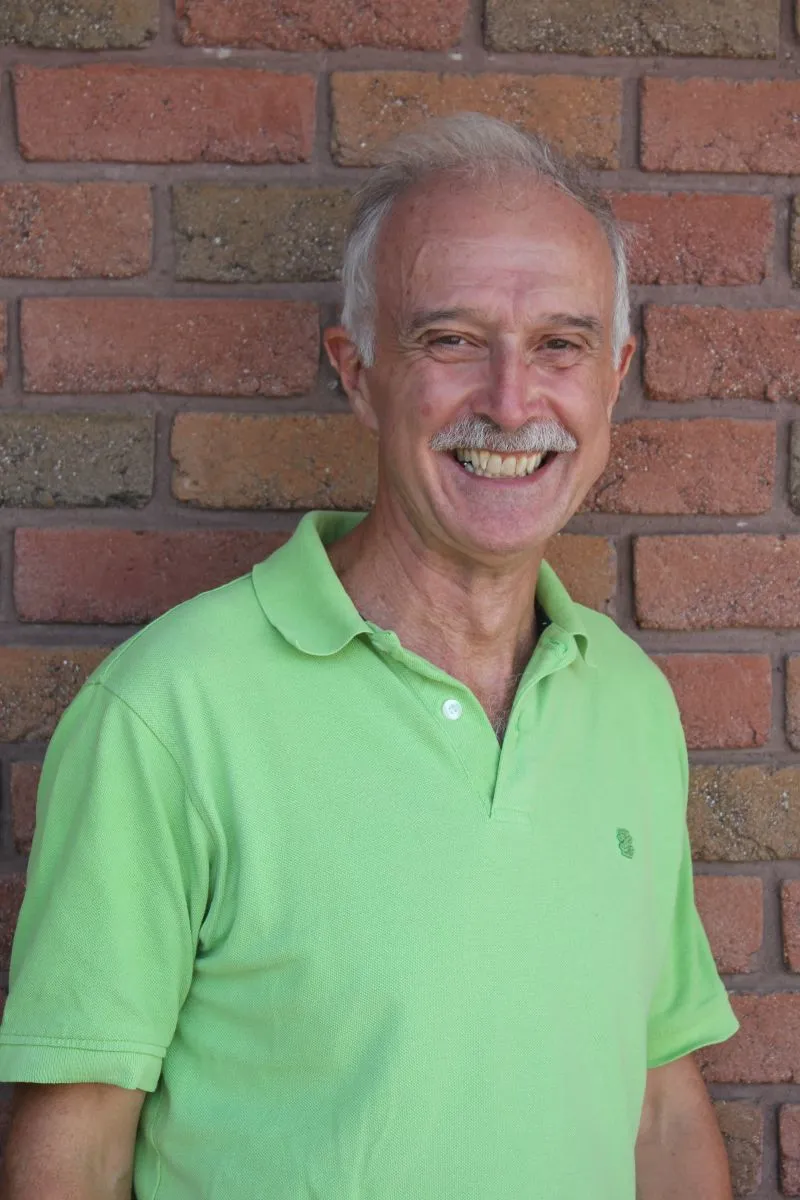 After graduating from the University of Toronto in 1978, Dr. Brian Cole was a Clinical Associate of the Faculty of Dentistry, based at the Moose Factory General Hospital, providing dental care for the residents of the James Bay region. He then moved to Elmvale with his wife, Teresa, to establish a dental practice and raise their 3 children.

During his time in Elmvale, Dr. Cole become highly skilled at providing a wide range of advanced sedation techniques ( i.v. sedation or "asleep" dentistry) for our clients. This sedation is especially beneficial for those who are apprehensive about dental care, have difficulties with gagging or who simply prefer to have fewer, longer appointments while sleeping. Dr. Cole also received his original surgical and prosthetic implant training at the University of Toronto. This advancement in dentistry has dramatically changed the lives of many of our patients and is well-suited to our sedation practice. Although we have a general family dentistry practice, caring for everyone from children to seniors, approximately 30% of our practice is devoted to referrals from other area dentists for implant treatment and IV sedation.

For seven years, Dr. Cole was a part-time Clinical Instructor at the Faculty of Dentistry in Toronto, with the undergraduate prosthetic program. He is a strong believer in ongoing, high-quality continuing education. To that end, He has obtained a Fellowship in the Academy of General Dentistry , and maintains memberships in
the Ontario Society of Dental Anaesthesia , the Toronto Crown & Bridge Study Club , as well as the Canadian Dental Association and the Ontario Dental Association .

Quote from Dr. Cole:

"As a lifelong resident of Elmvale, I am happy to continue to provide members of our community with the highest quality of dental care."